Zimbabwe Batik/Sadza Cloth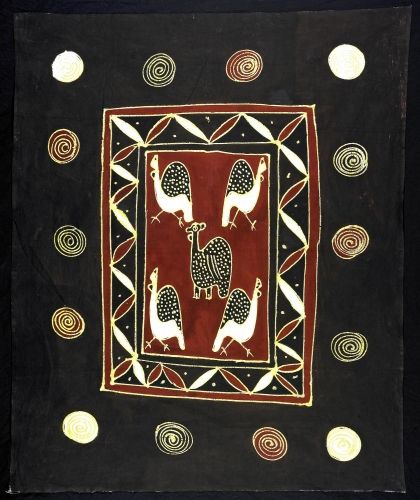 Scroll Down to see Cloth for Sale
Zimbabwe Batik also known as Sadza Cloth, comes to us in Botswana from our northern neighbors in Zimbabwe. The beautiful brightly colored fabrics with Zimbabwean designs make fabulous bedspreads, pillowcases, table cloths, table runners and wall hangings.
The batik process is said to have been introduced to the country by missionaries or non-profit organizations as an income generating craft and the Shona people have made a huge success of the venture. Wax is used in the original batik process developed in South East Asia, however the Zimbabweans adapted the process by using corn meal, locally known as sadza, instead of wax. In the process of creation, designs are painted on the cloth using sadza meal, or sometimes a flour paste, and allowed to dry. The cloth is then painted by hand before it undergoes a curing process.
Each beautiful piece is artfully hand crafted. As with all hand colored cloth, care should be taken when washing the fabrics as they will fade when washed in a machine. Hand washing in cold water is best. Here in Botswana, in the safari camps, the cloths are washed over and over again as they are used as table cloths and they hold up for many years.
Loading
Featured Product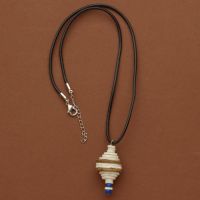 $30.00
Top